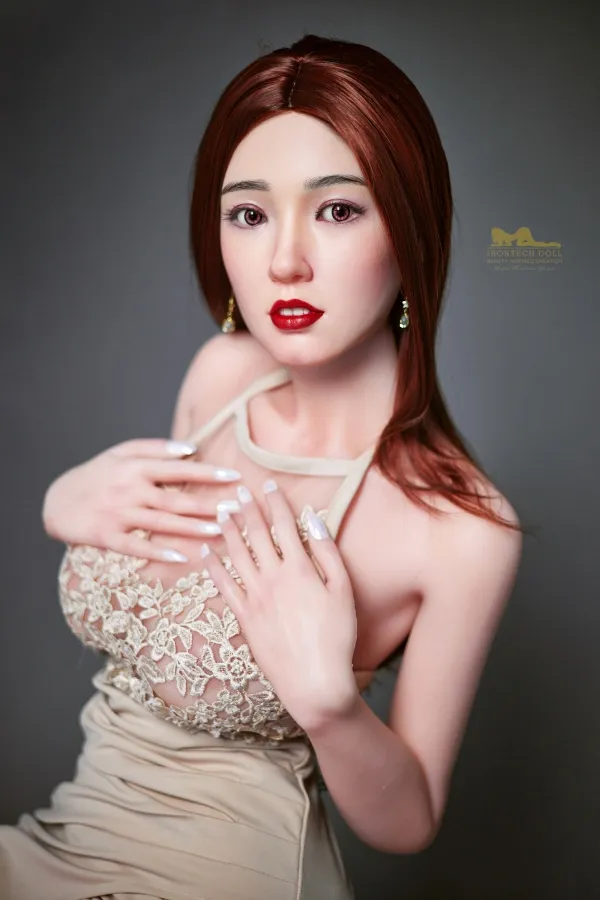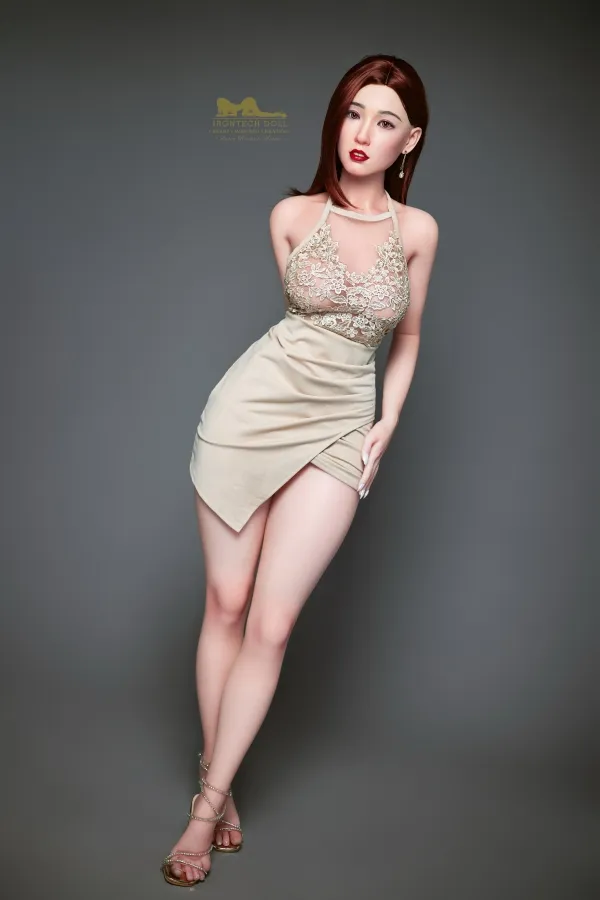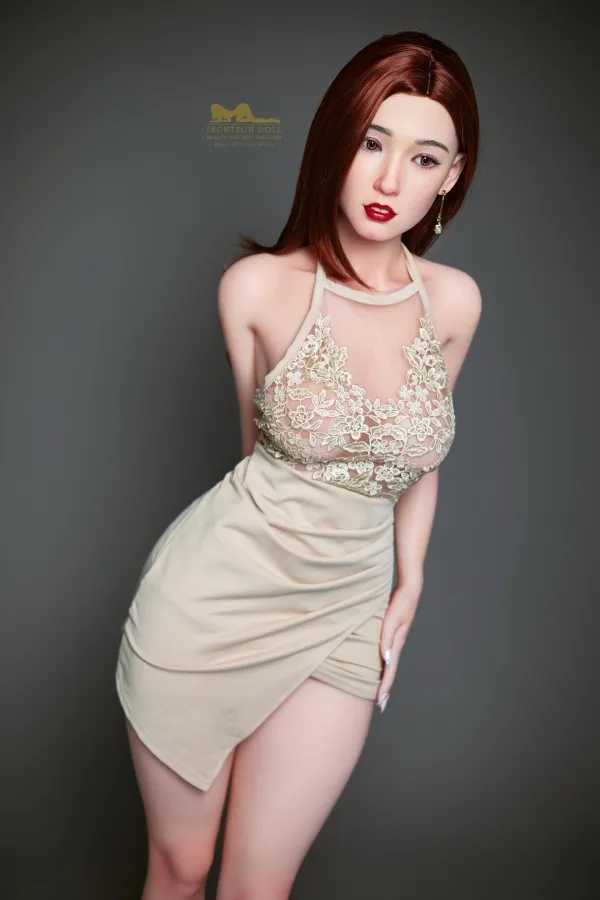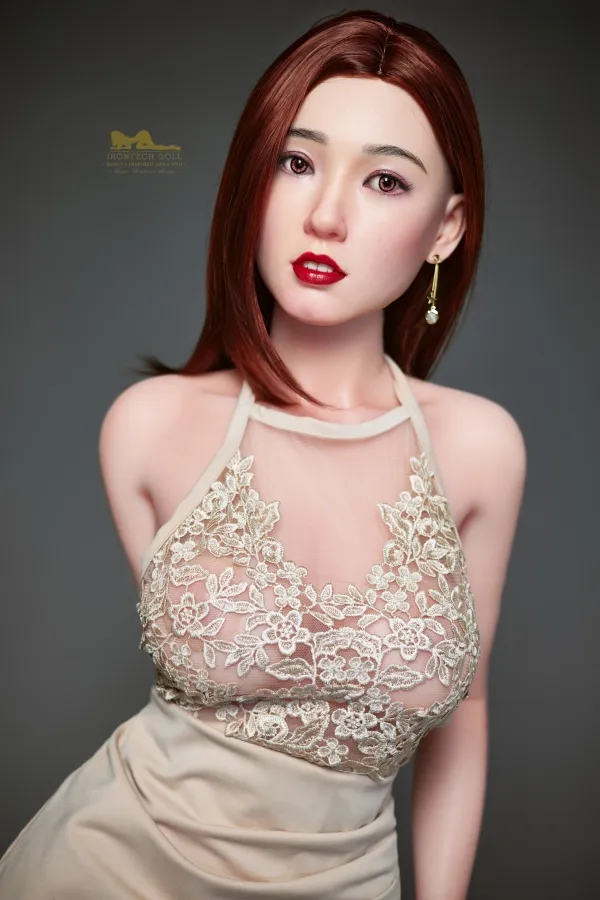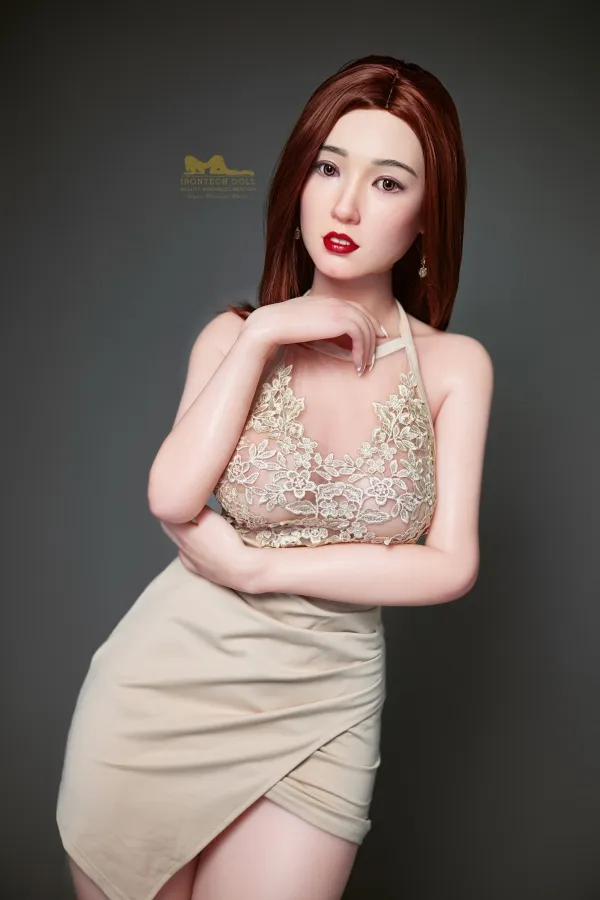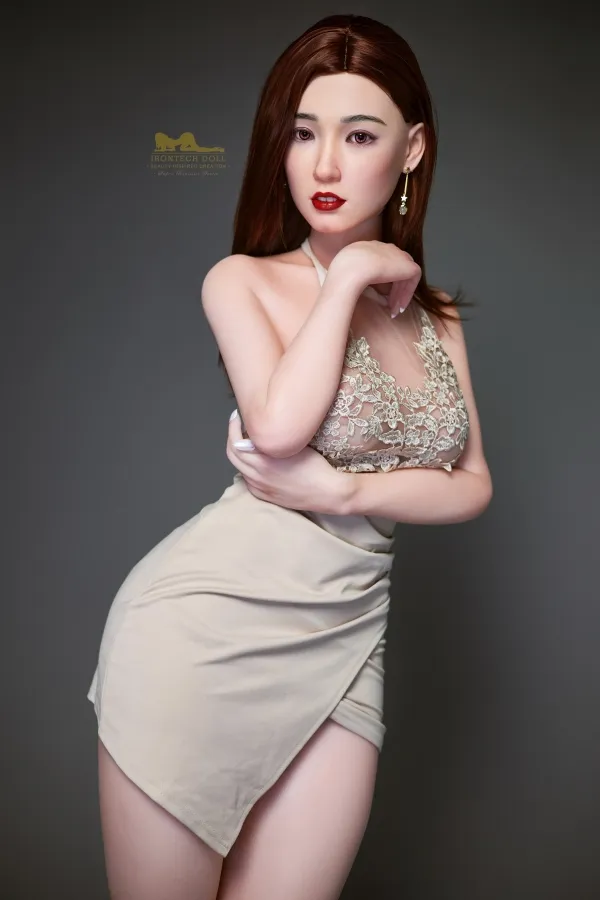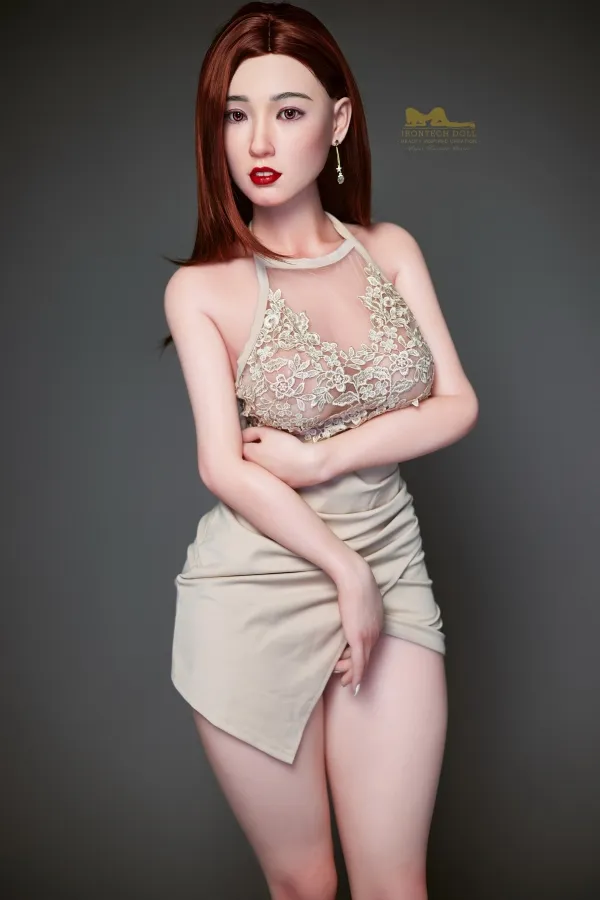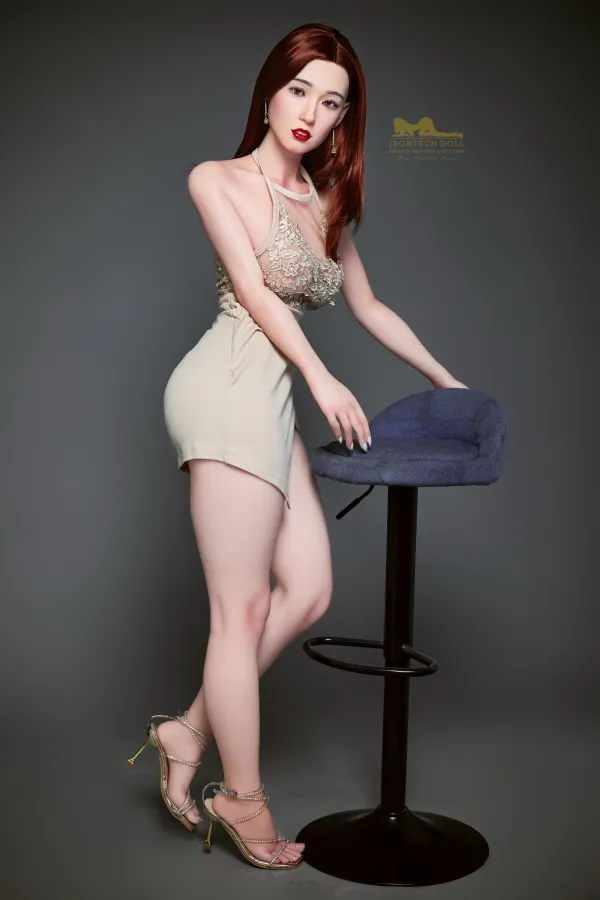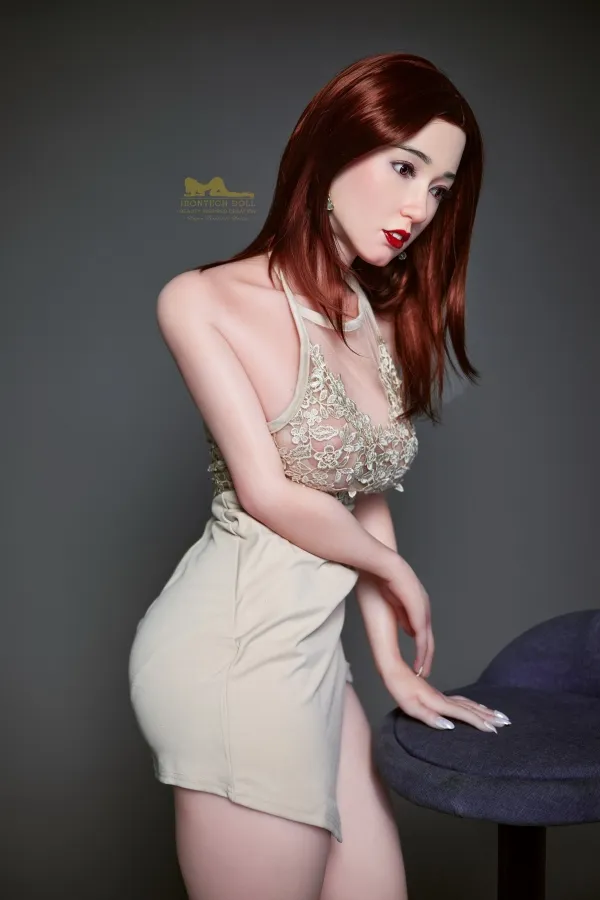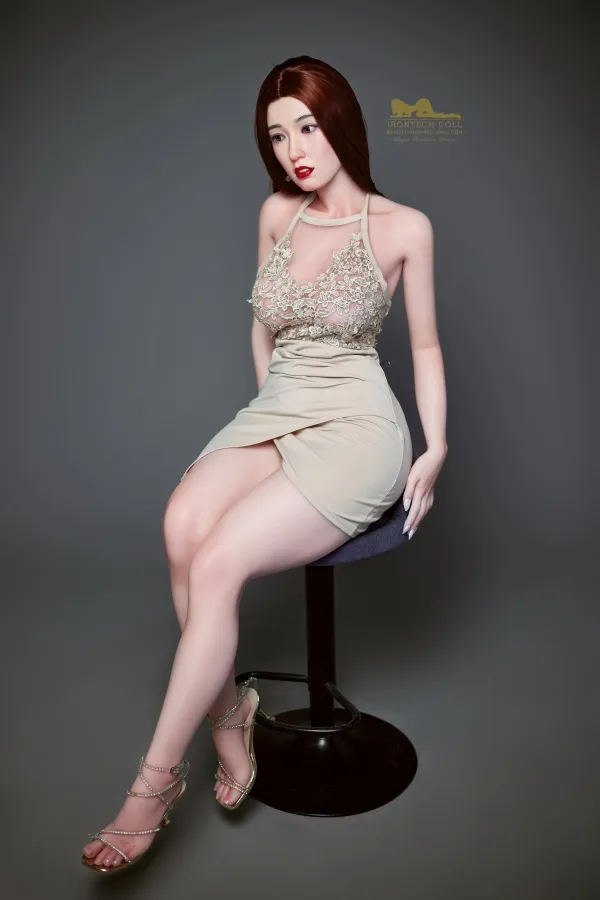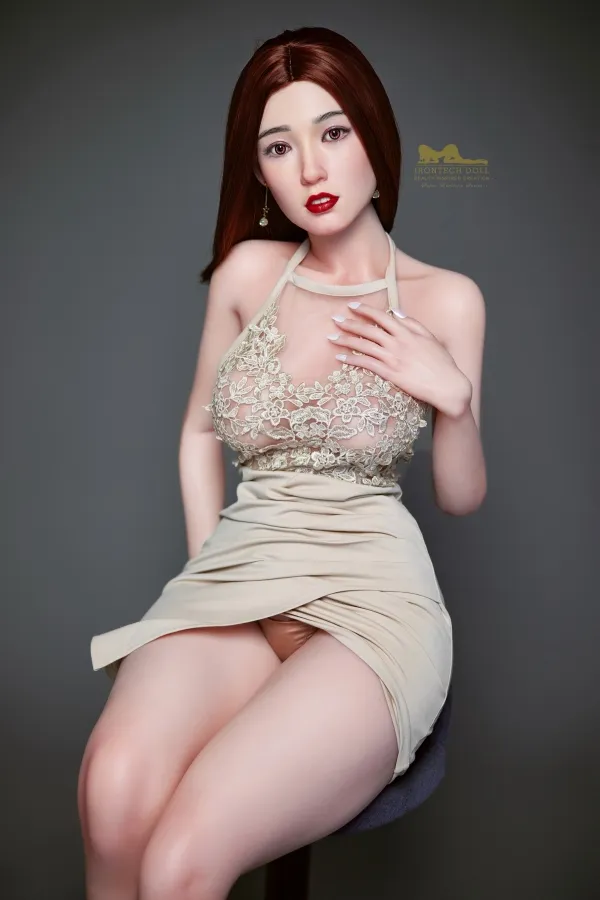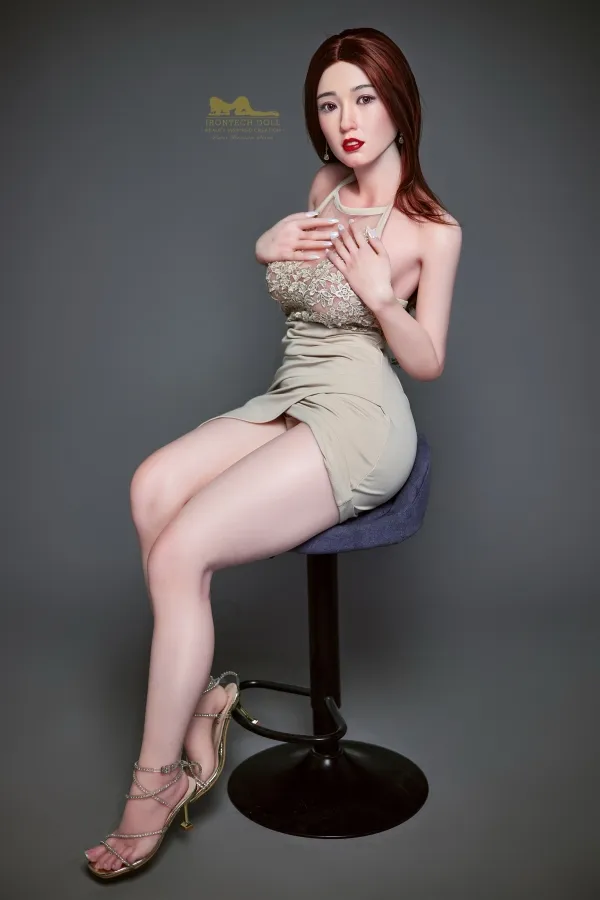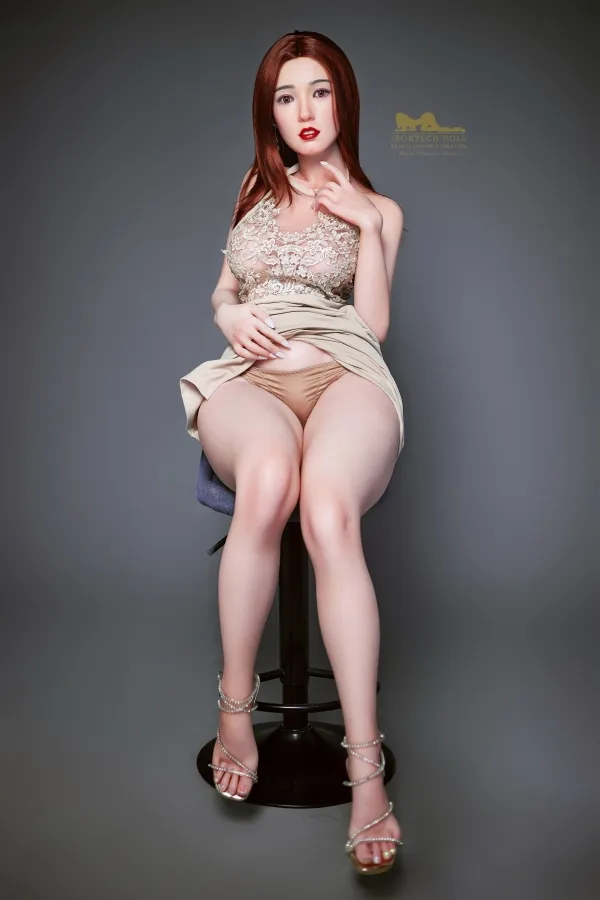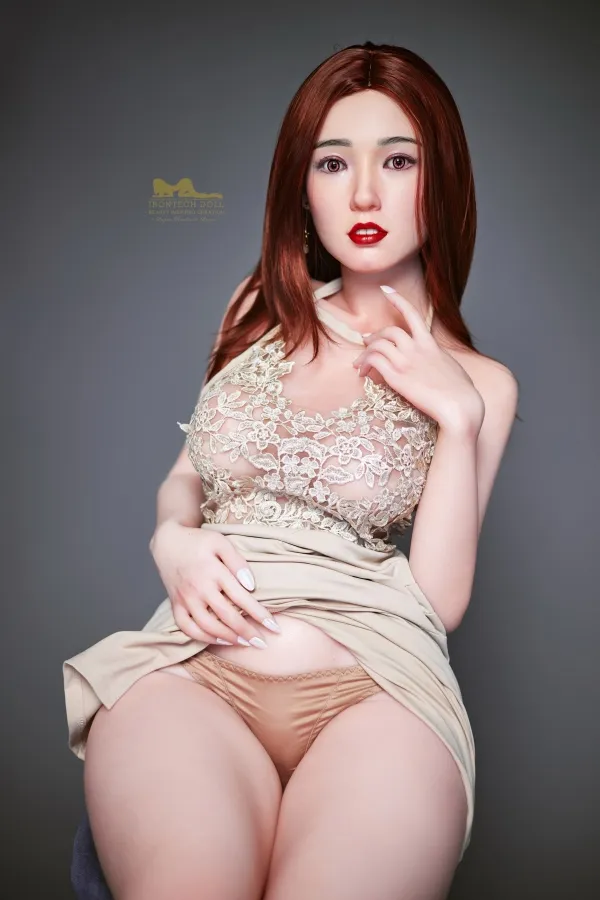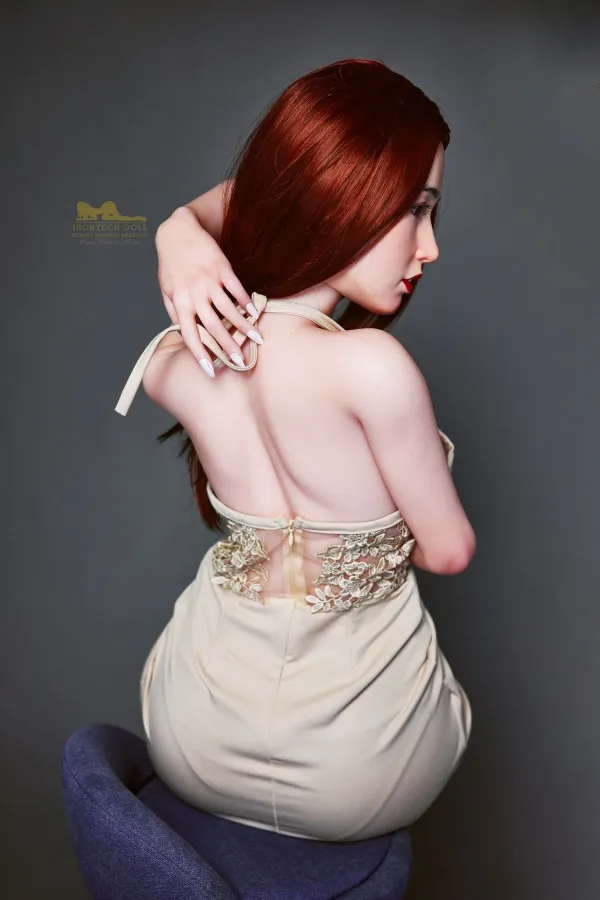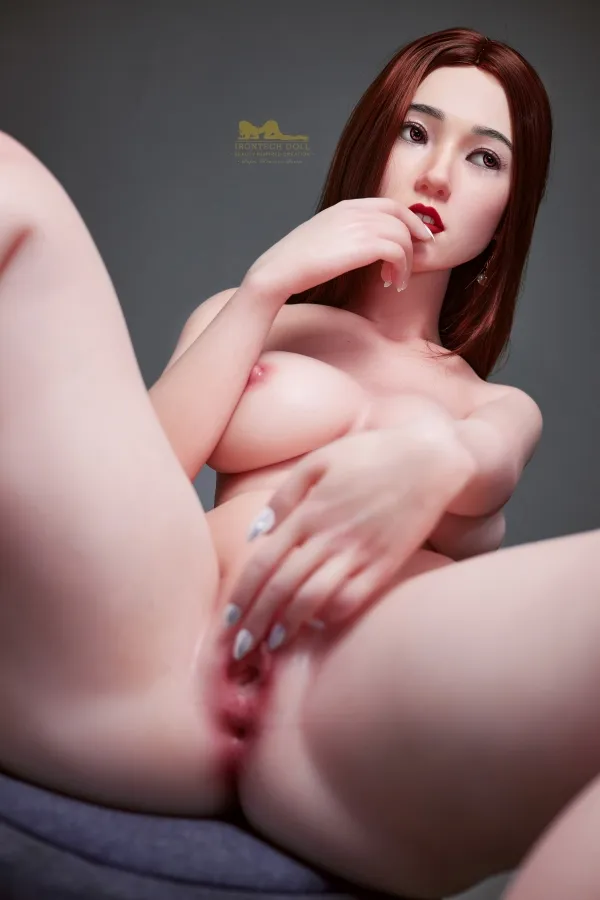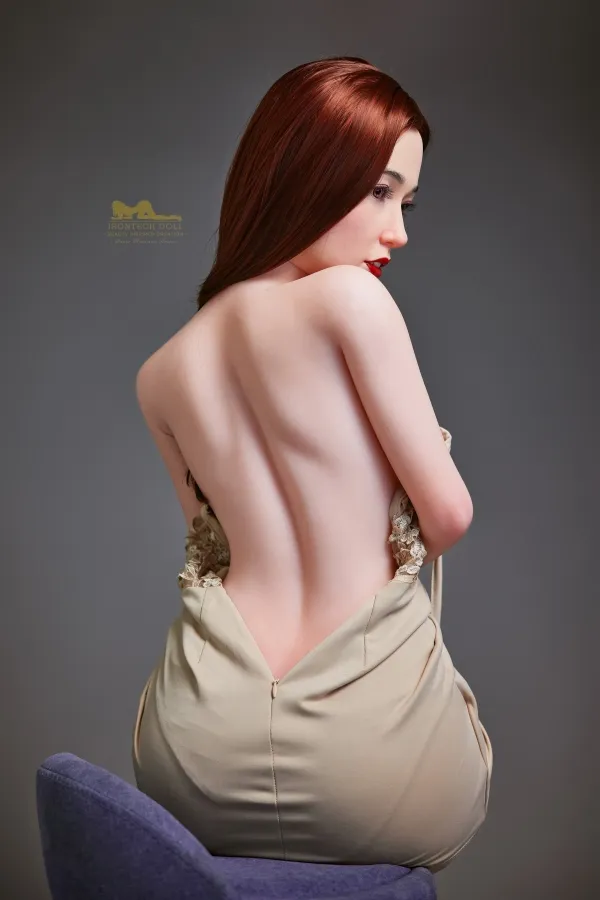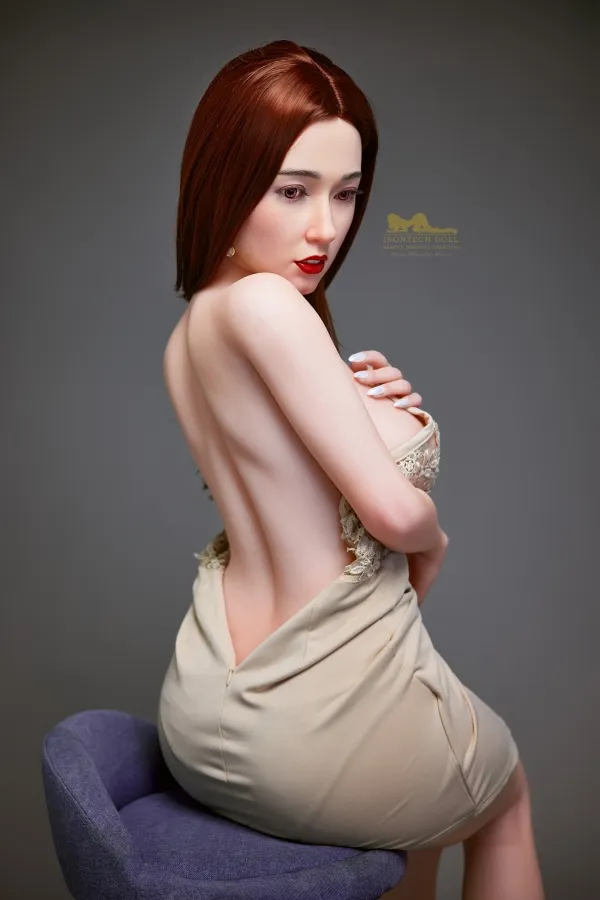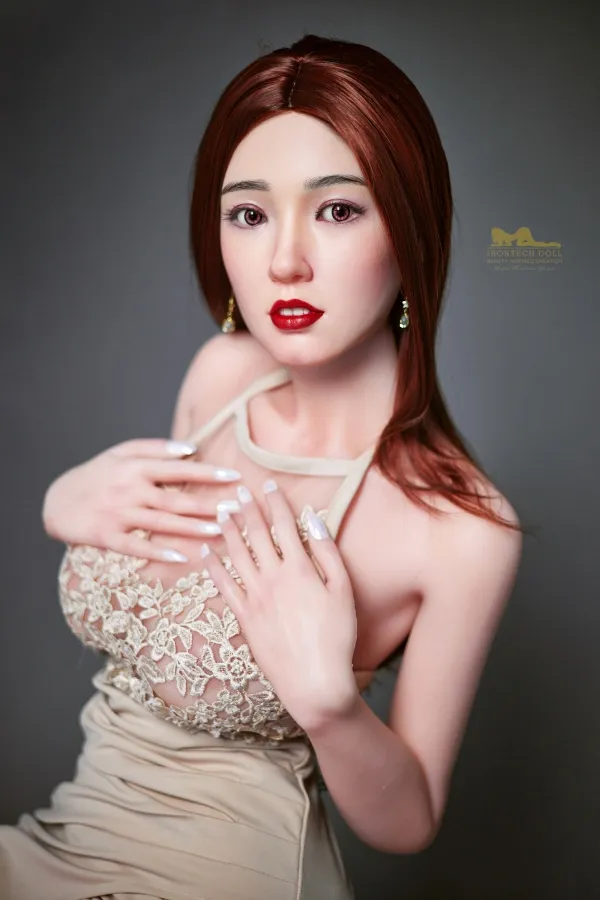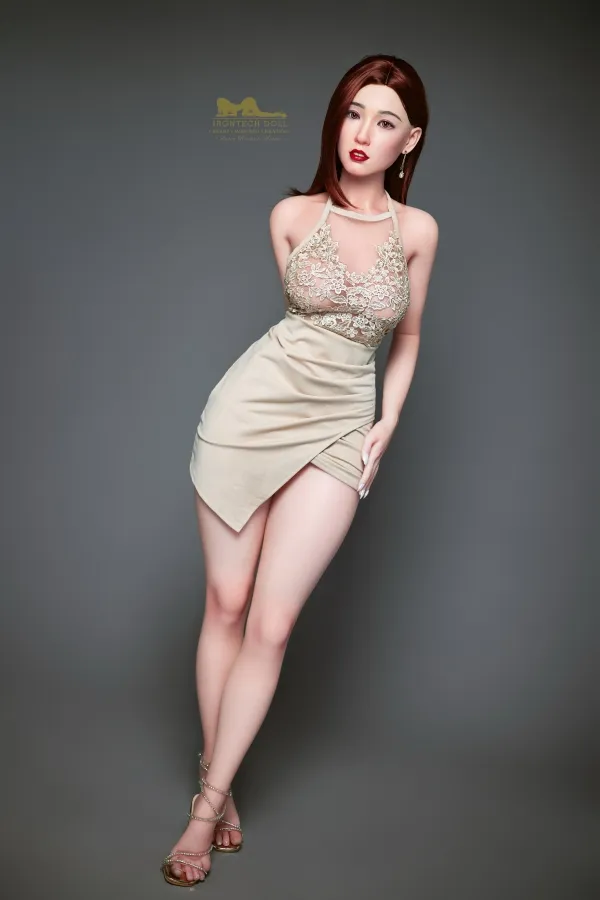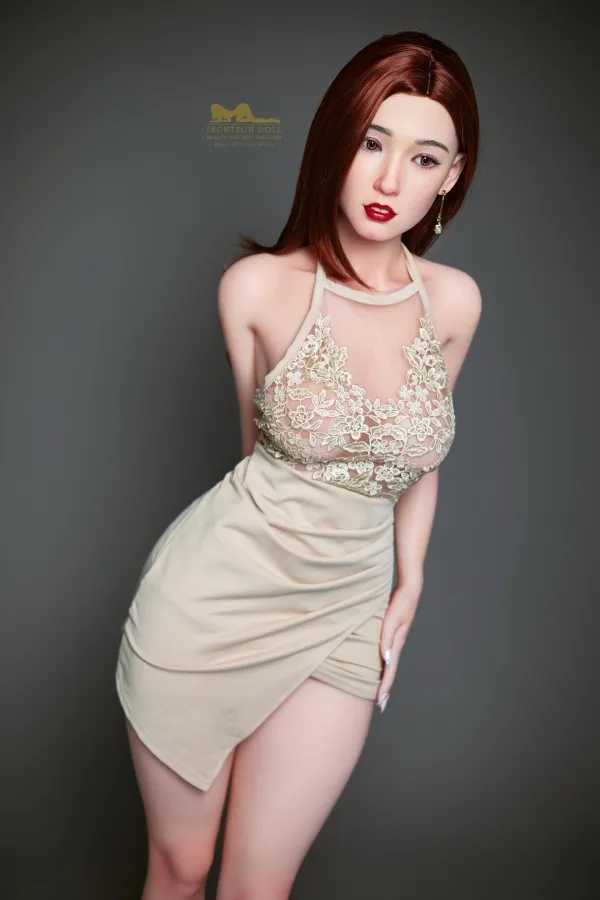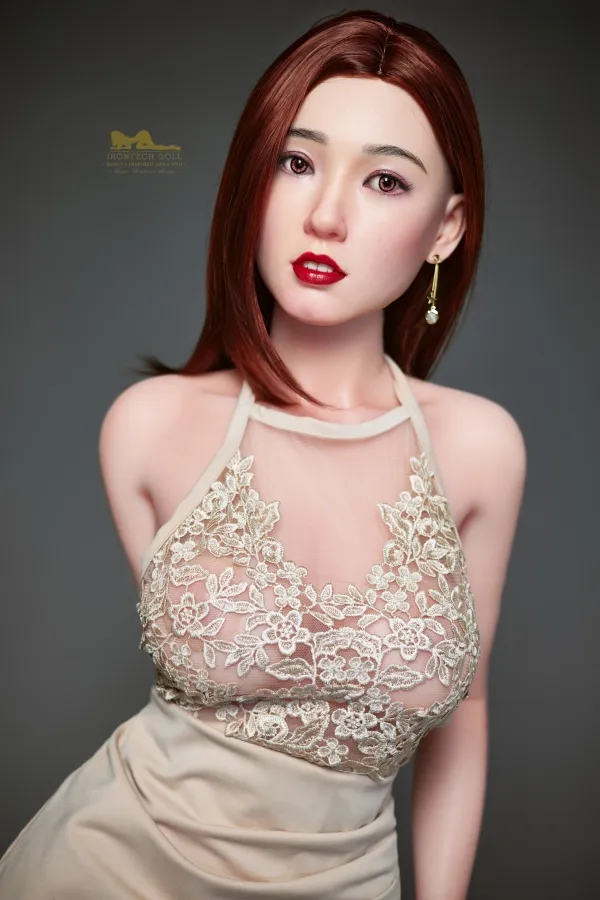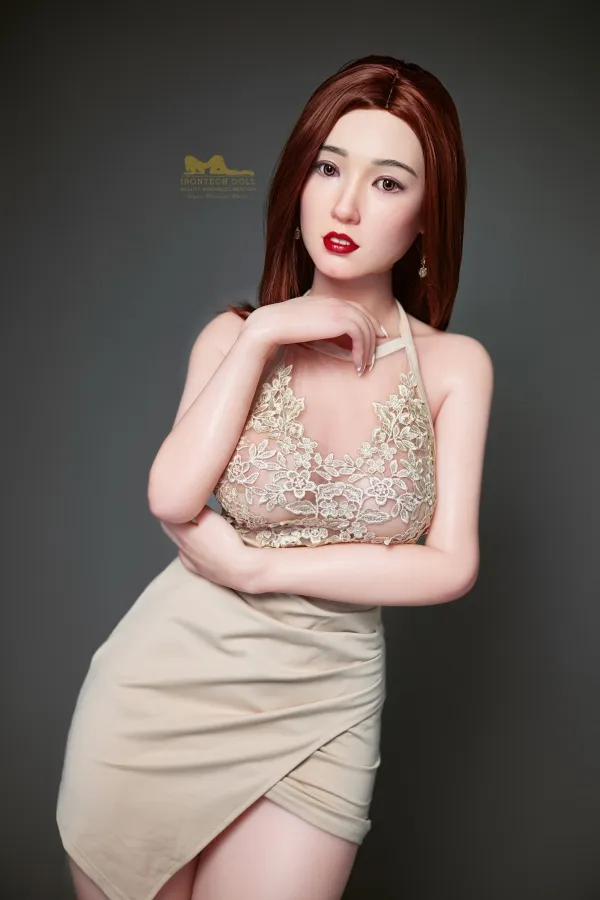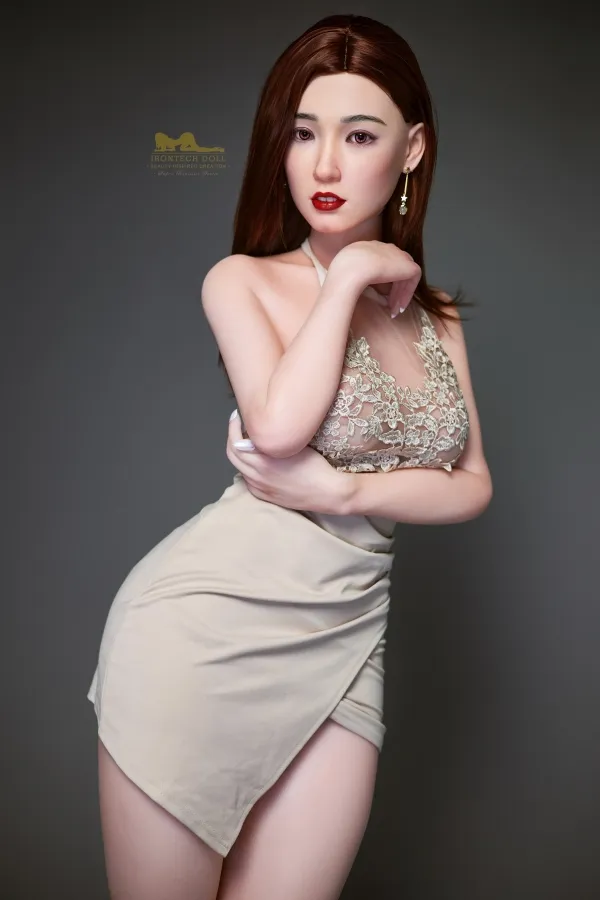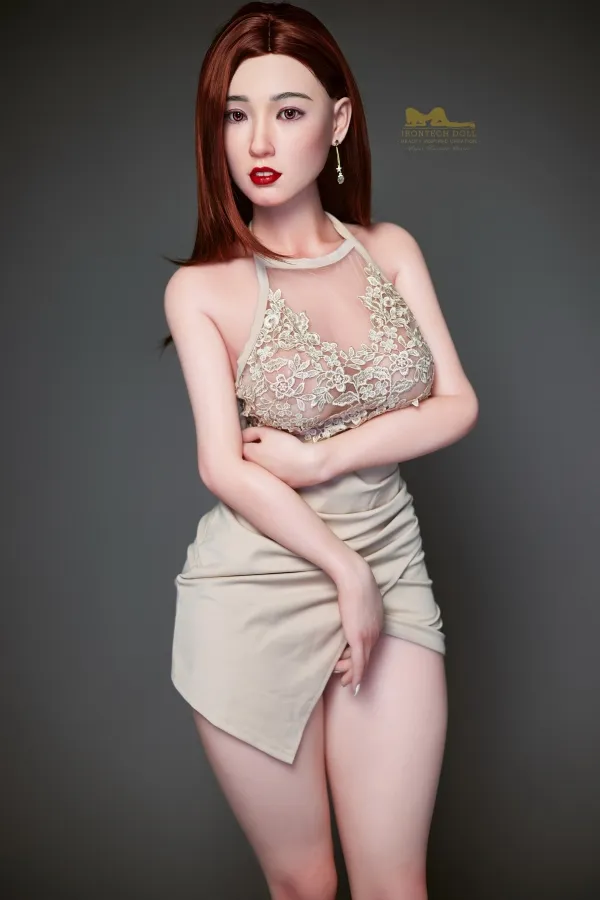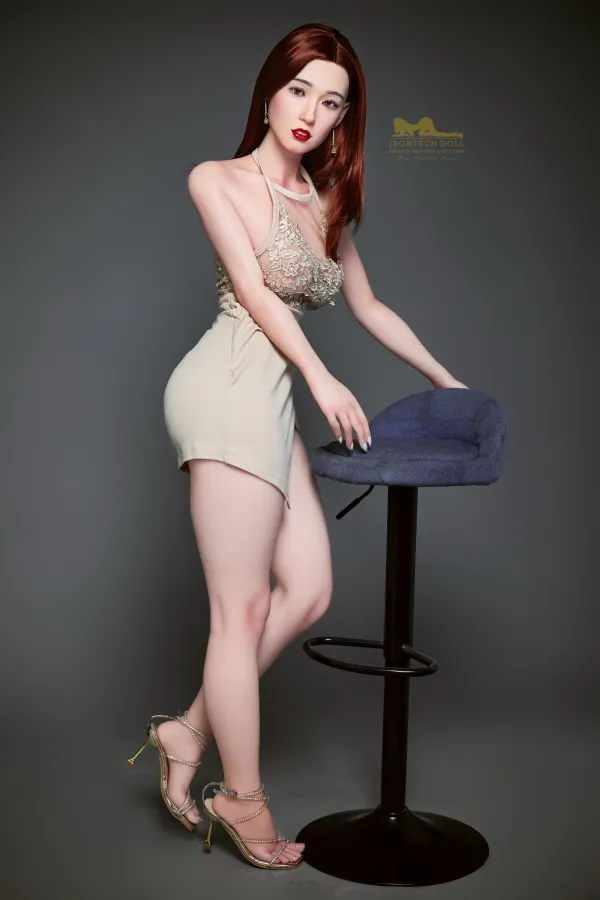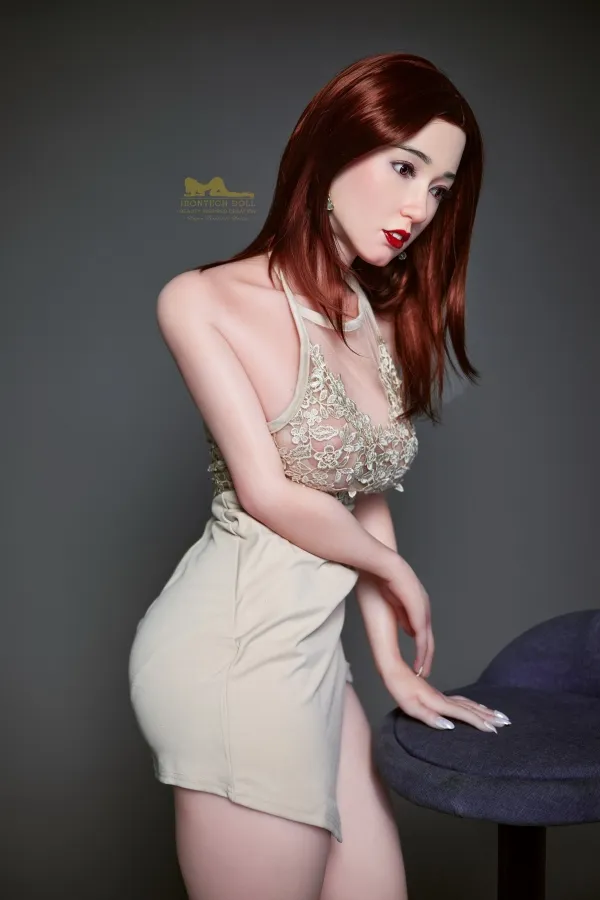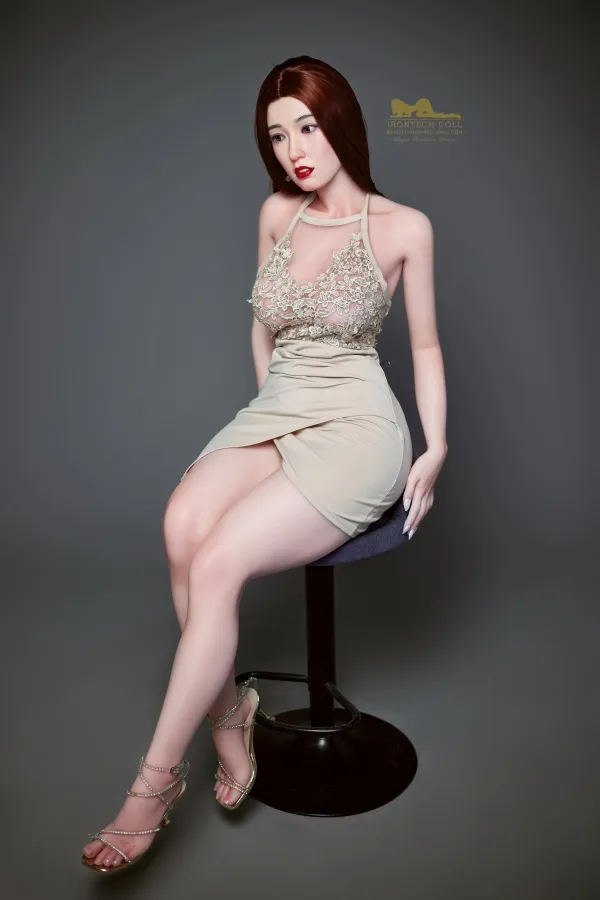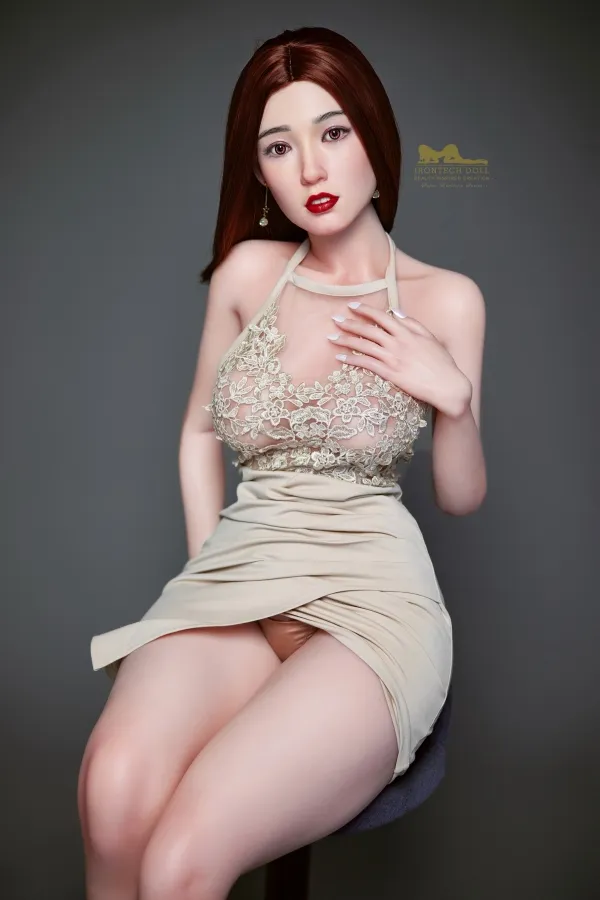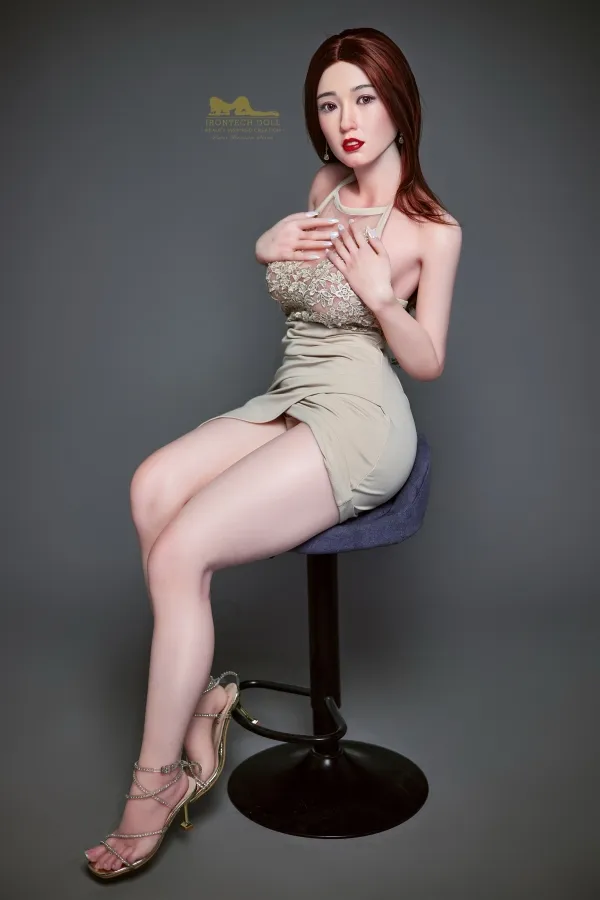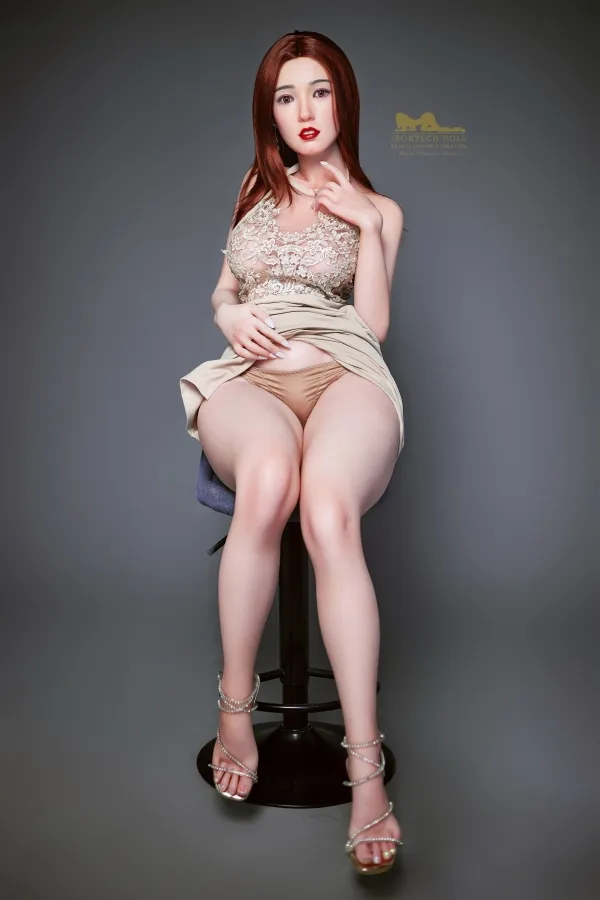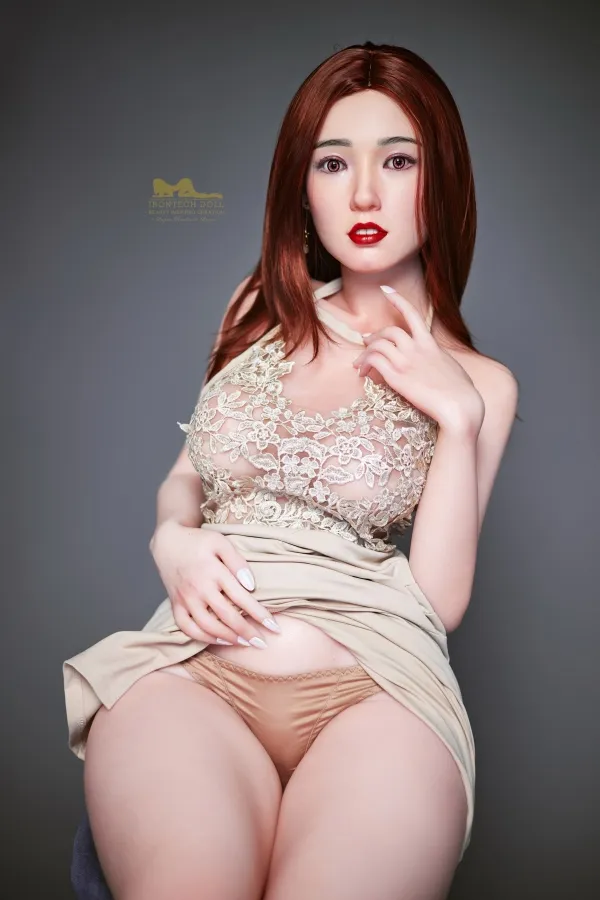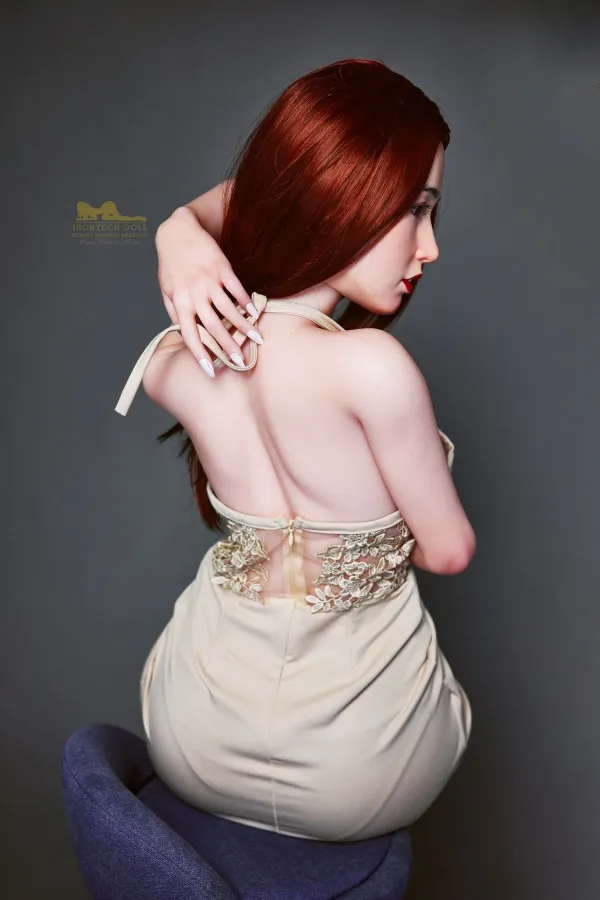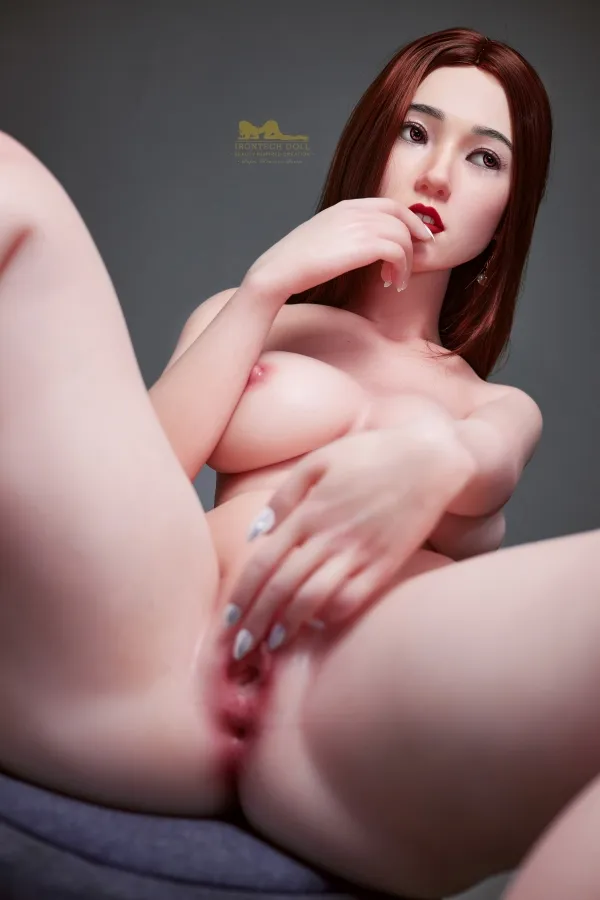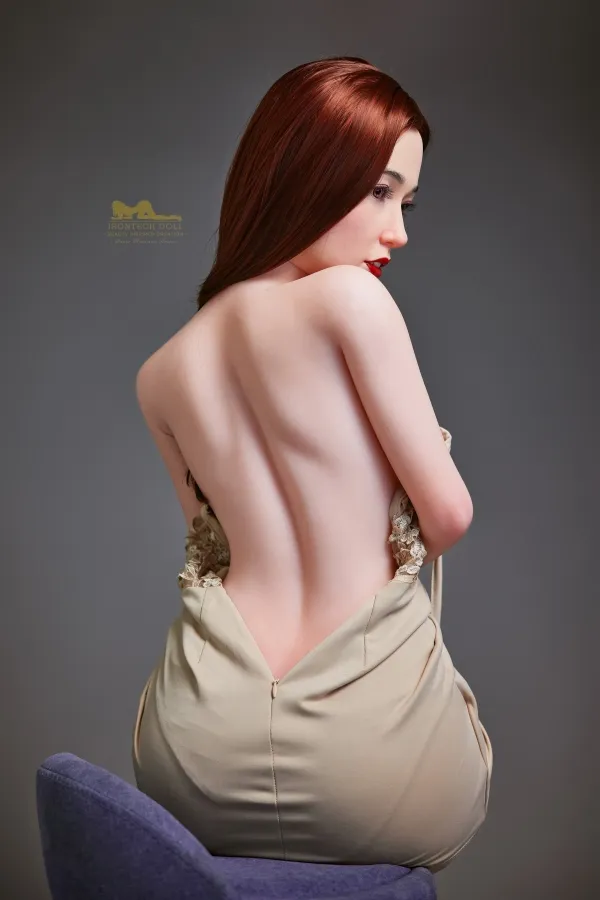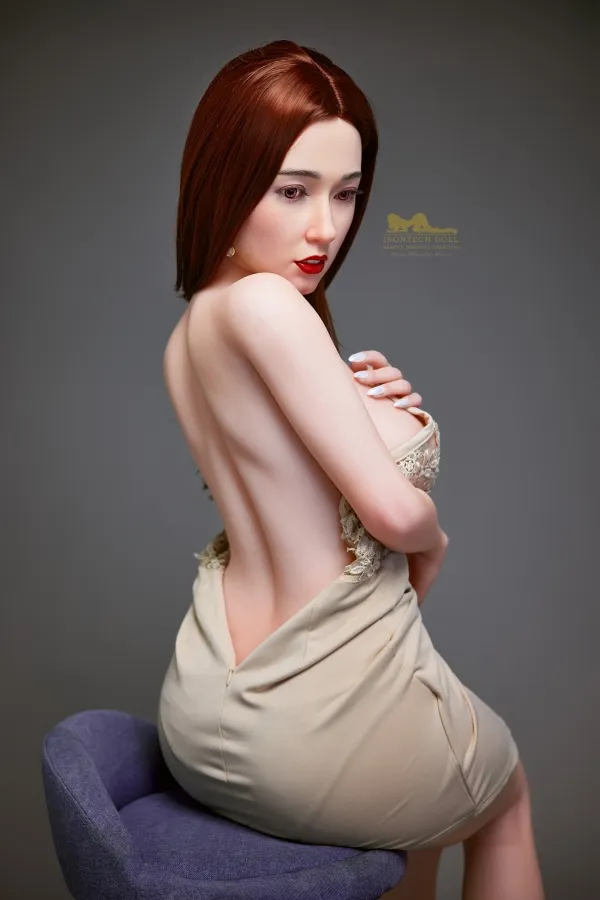 Anael - 153CM F-Cup Big Breasts Oversized Hips BBW Irontech Skinny Love Doll
---
Doll Options and Functions
At Sellsexdoll, you can always customize favourite your real sex doll with many options and preferences.If you are not familiar with sex dolls, you may have doubts about these parts. Want to know the difference between the EVO and the regular version, and how they act?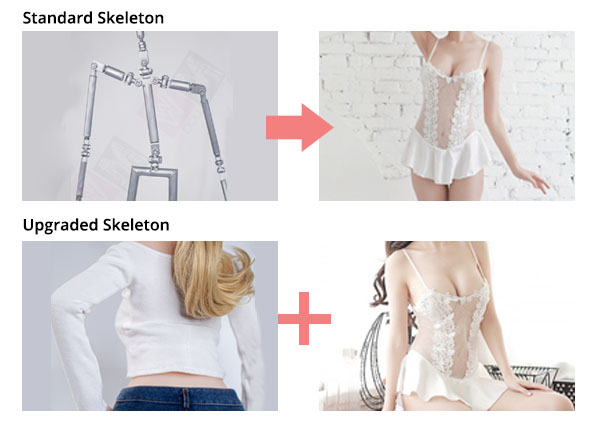 With the improved (EVO) skeleton, your doll can shrug. The improved skeleton of some brands (such as WM dolls, Piper dolls) has been further developed into double arms and double joints, which can squat, stretch, kneel, open legs 180 degrees, and have unprecedented M-shaped legs.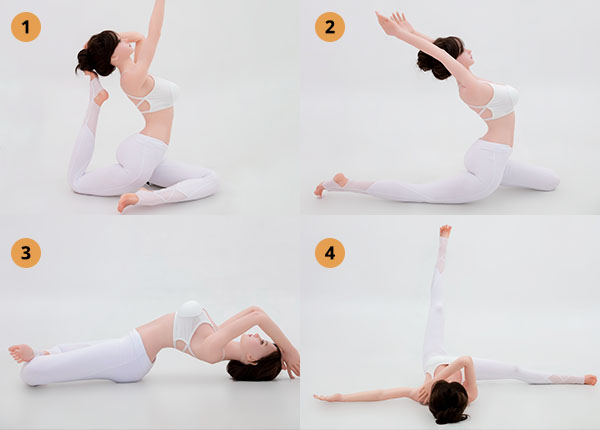 Head installation method:
(1) EVO version Quick plug and unplug, easy to install
(2) Normal Version Screw Rotation
Knee Flexion:
(1) The EVO version has a large amplitude, easy Japanese kneeling and duck sitting
(2) The ordinary version has a small amplitude and is bent to about 90 degrees
Skeleton setting force:
(1) The EVO version is excellent, it will not loose and lose its setting force due to long-term repeated use
(2) Ordinary Edition Ordinary, long-term repeated fiddling gradually loses its stereotype
Doll Care and Maintenance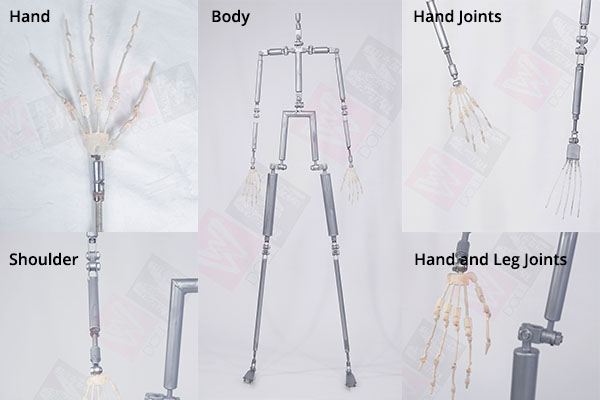 First, wipe away any excess lubricant or body fluid with a soft towel.
If necessary, remove the vaginal insert.
Remove the wig and clean separately.
The insert can be washed in antibacterial warm soapy water in a sink and air dried thoroughly.
For the full doll - lay your doll on towels on a bed and use a spray bottle mix of (preferably sulfate-free)
Don't let your love doll be in full swing from another angle. They should not use extreme force to force their joints into any position.
Do not keep it in the same position for a long time or put it on a hard surface for a long time.
Dry your doll with a towel and avoid using a hair dryer as they can cause damage.
Clean your body regularly with mild antibacterial soap and warm water.
Use a water-based lubricant during sex.